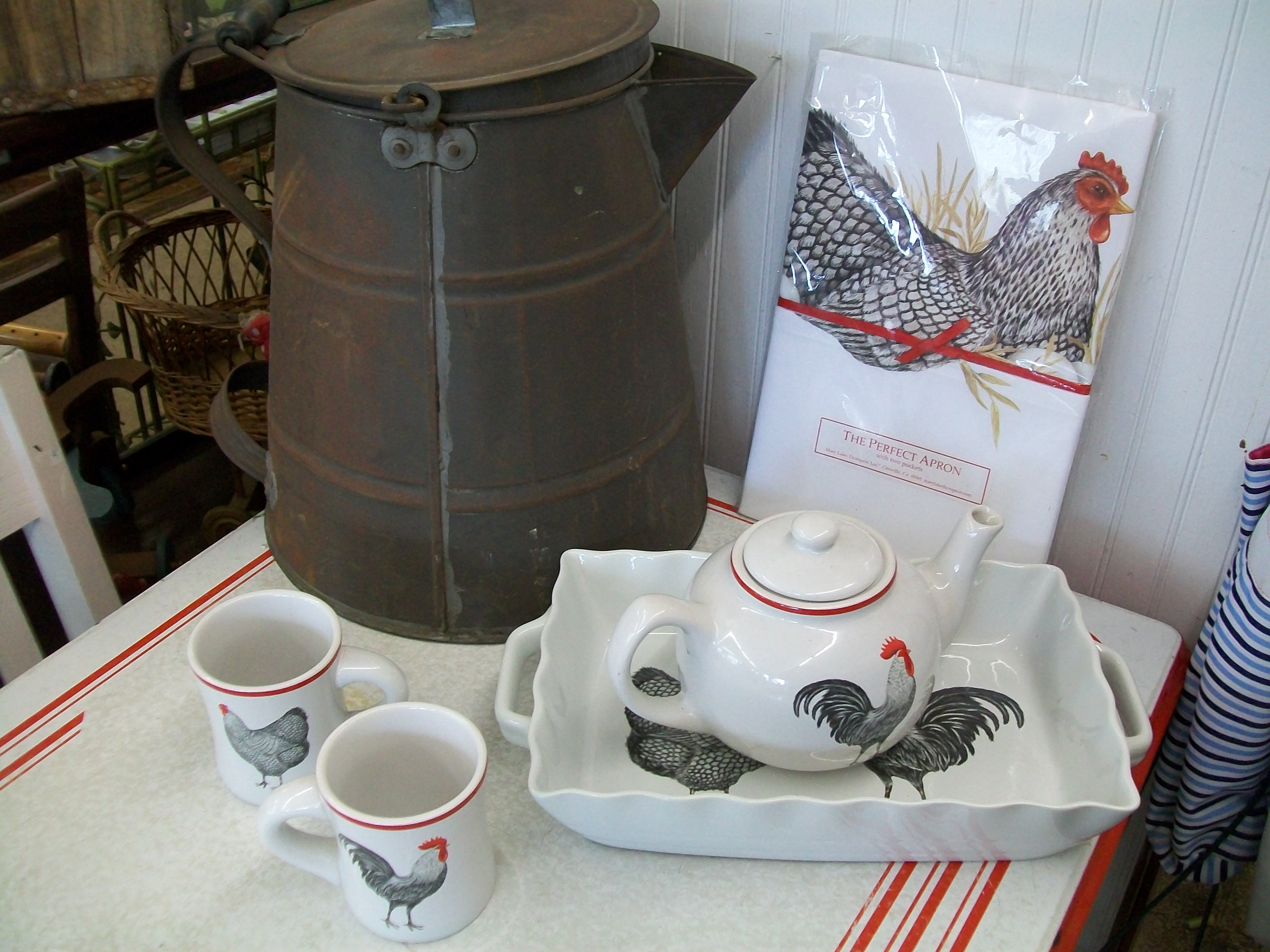 Antiques / Gifts
Looking for a gift that conveys precisely the right feeling: friendship,
love, or gratitude? You'll find exquisite orchid plants, natural bath and
body products, luscious fruit baskets and much more at French Lavender.
We show works of local artists and craftspeople. From oil paintings to
to locally handmade baskets, fabulous chocolates to candles locally made
using solar energy.
For the "one of a kind" gift, consider our changing antique collection.
It may be an antique quilt, a milk glass pitcher filled with fresh flowers
or a mission style rocking chair.
Make it a point to come by and visit with Monique. If she doesn't have what
you're looking for, she'll help you find it.