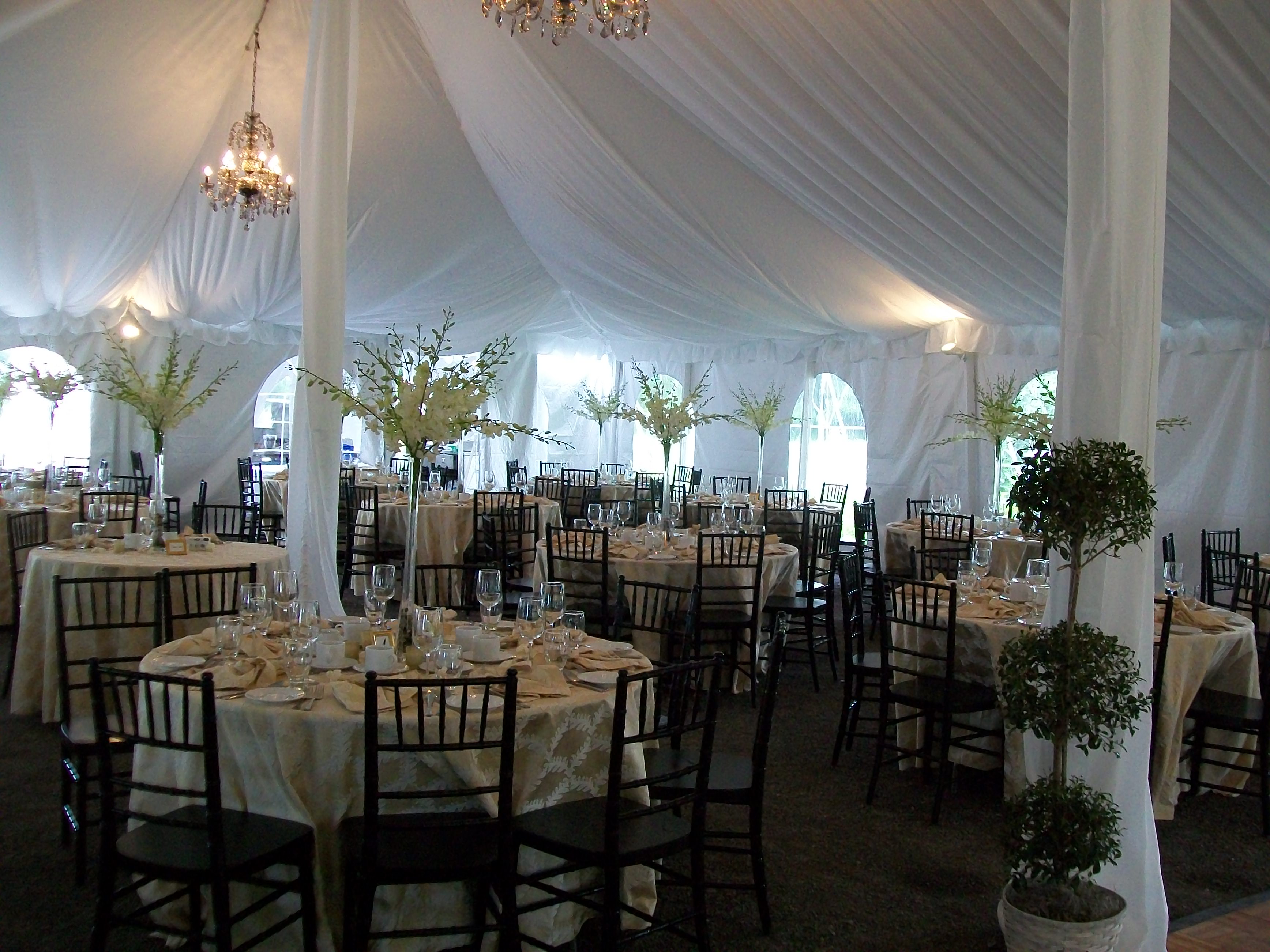 Weddings
"Picture Perfect"
We work hard every step of the way to bring your vision to life.
Whether it is rustic or elegant, traditional or modern,
using locally grown seasonal flowers or exotic, imported orchids.
We respect our clients wishes (and budgets)
and make every effort to make your dream come true!
Please call us for a personal consultation at (607) 277-3171